Video Banking
ATM Video Conferencing is a tool that ease to the customers to benefits from all the services that is offered by the bank furthermore make the communication fiable between Clients and employees .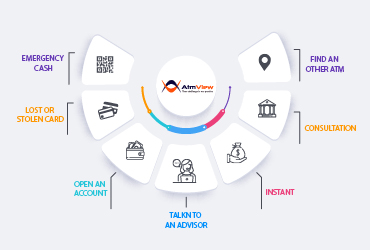 Assisted banking services
We add the video conference to any application and many other services .that is compatible with tablets .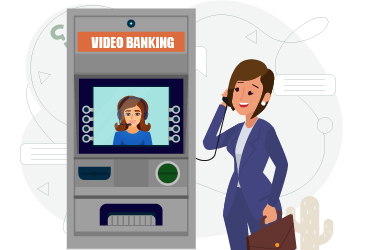 Video banking
Our solution about using a video conference in the ATM . it's simply one click to join a video call with an employer to benefit one or many services that the bank offer .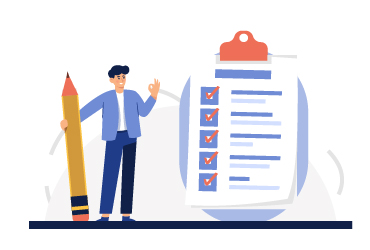 Advantages
Extends full-service hours
Makes services available in all locations.
Benefit services without waiting.
Easy to use
About Doockers
Nam libero tempore, cum soluta nobis est eligendi optio cumque nihil impedit quo minus id quod maxime placeat facere possimus. Nam libero tempore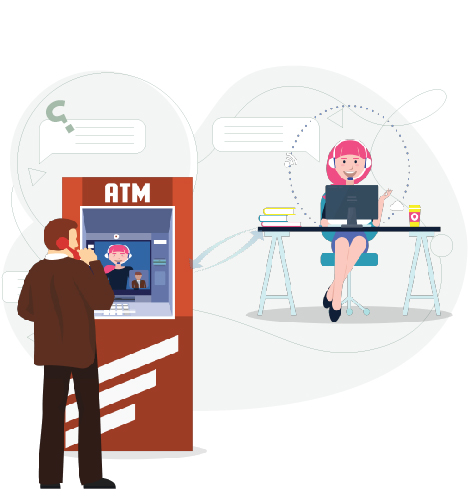 Video Conferencing Process
The Client press the start button from the ATM to calls the center of Client relationship , when the employer respond to calls they will see each other
The costumer can demand one or more than one service or more among the list of services below
    - Opening account
    - RIB Edition
    - Urgent Withdrawal
    - And More ...
Open branch formats invite interaction and focus assistance where needed.
Customers enjoy a faster, more convenient and relevant experience.
Branch staff can focus more on high-value customer conversations.
Straightforward teller transactions become completely automated.
Modular, flexible and reliable cash solutions free staff from repetitive tasks.