Is an IT services company specializing in providing IT solutions and services to financial institutions and retail banks. Our portfolio of products and solutions is focused on process optimization and is primarily focused on reducing costs and complexity, as well as improving service to the end customer.
Our expertise focuses mainly on the business of automated teller machines, retail banking, electronic banking and payment methods. We specialize in the implementation of IT solutions as well as the delivery of first class service and consulting services.
Aligning services with business objectives.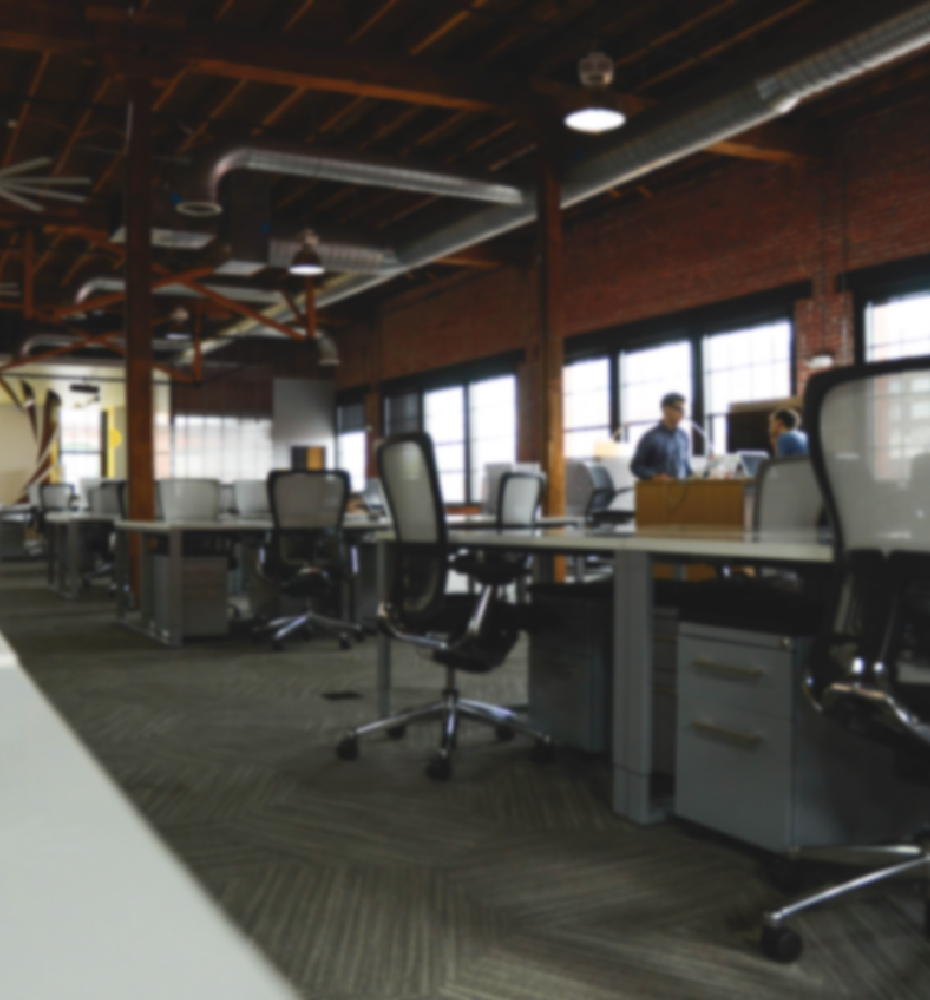 Our Expertise
ATM Monitoring & Incident Management

XFS Development

ATM Monitoring

Atm Security and PCI Compliance