Cash Management
Cash management is a tool that allows bank branches to solve the challenges of operational ATM cash management with managing cash in an optimal and efficient way and forecasting optimal cash demand and replenishment.
The core of cash management is an advanced forecast and cost optimization algorithm that relies upon multiple forecasting and cost optimization models. Various parameter and constraint are evaluated and considered. which results in reaching one of the highest predictive accuracies.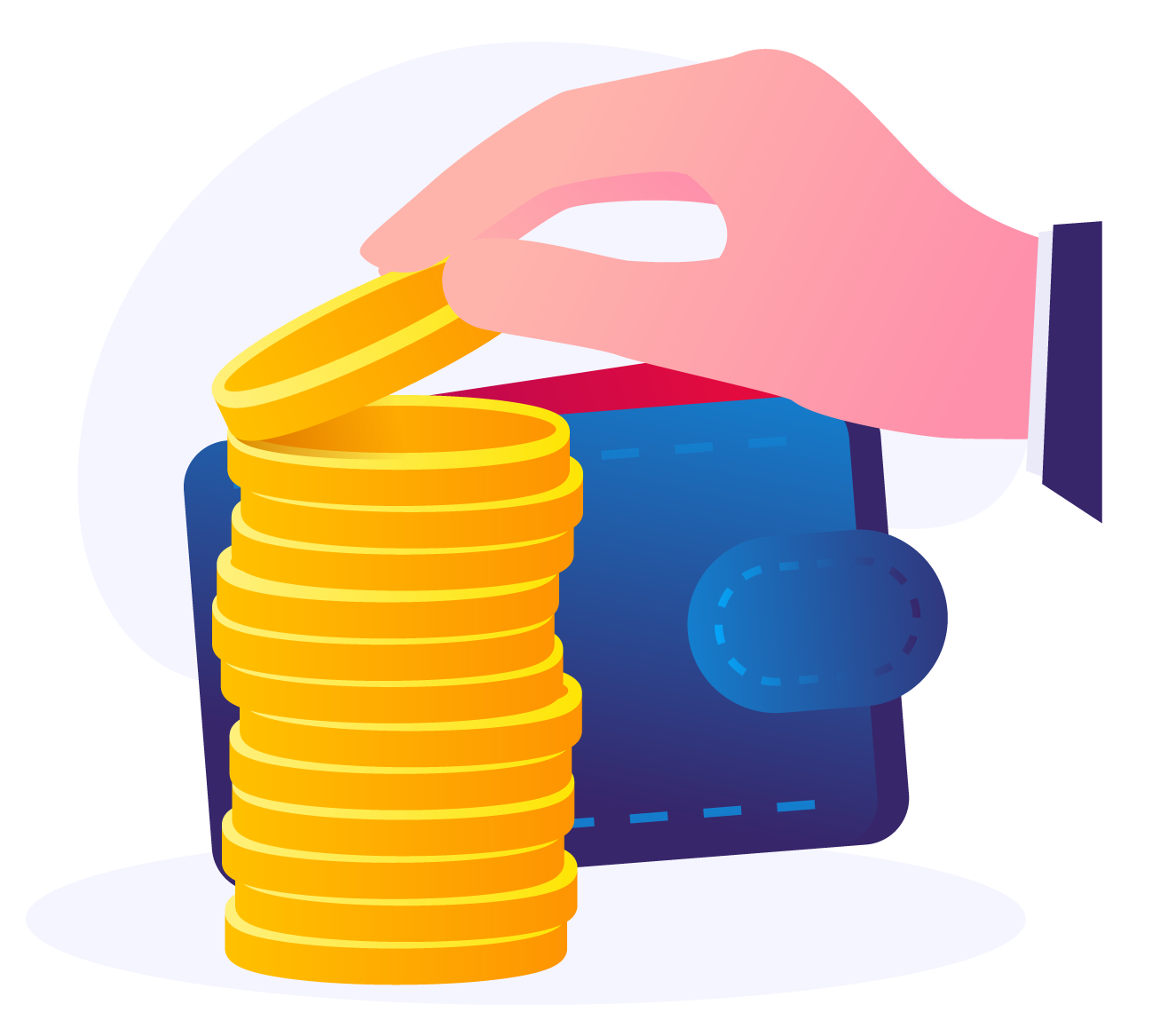 Cash optimization
Forecasting optimal cash demand and replenishment data allow bank branches to ensure optimal and efficient management of cash as well as to avoid the sleeping cash. This feature takes in consideration and evaluate all parameters and constraints which results in reaching one of the highest predictive accuracies.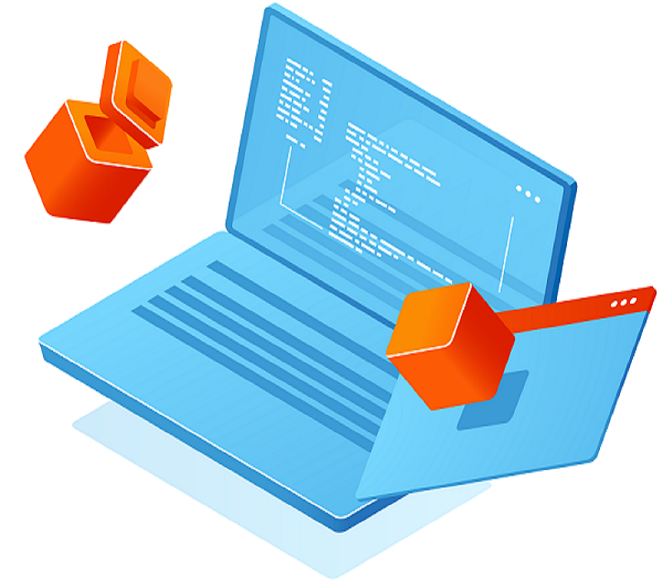 Management and configuration
This feature provide a clear overview of the components and overall status of ATMs and their event and offers also Standard reports for orders, machine availability, returns, supply shortfalls, stops, etc., are provided. Additionally, it allows to cash manager office the possibility to configurate the system to be compatible with needs and situations. .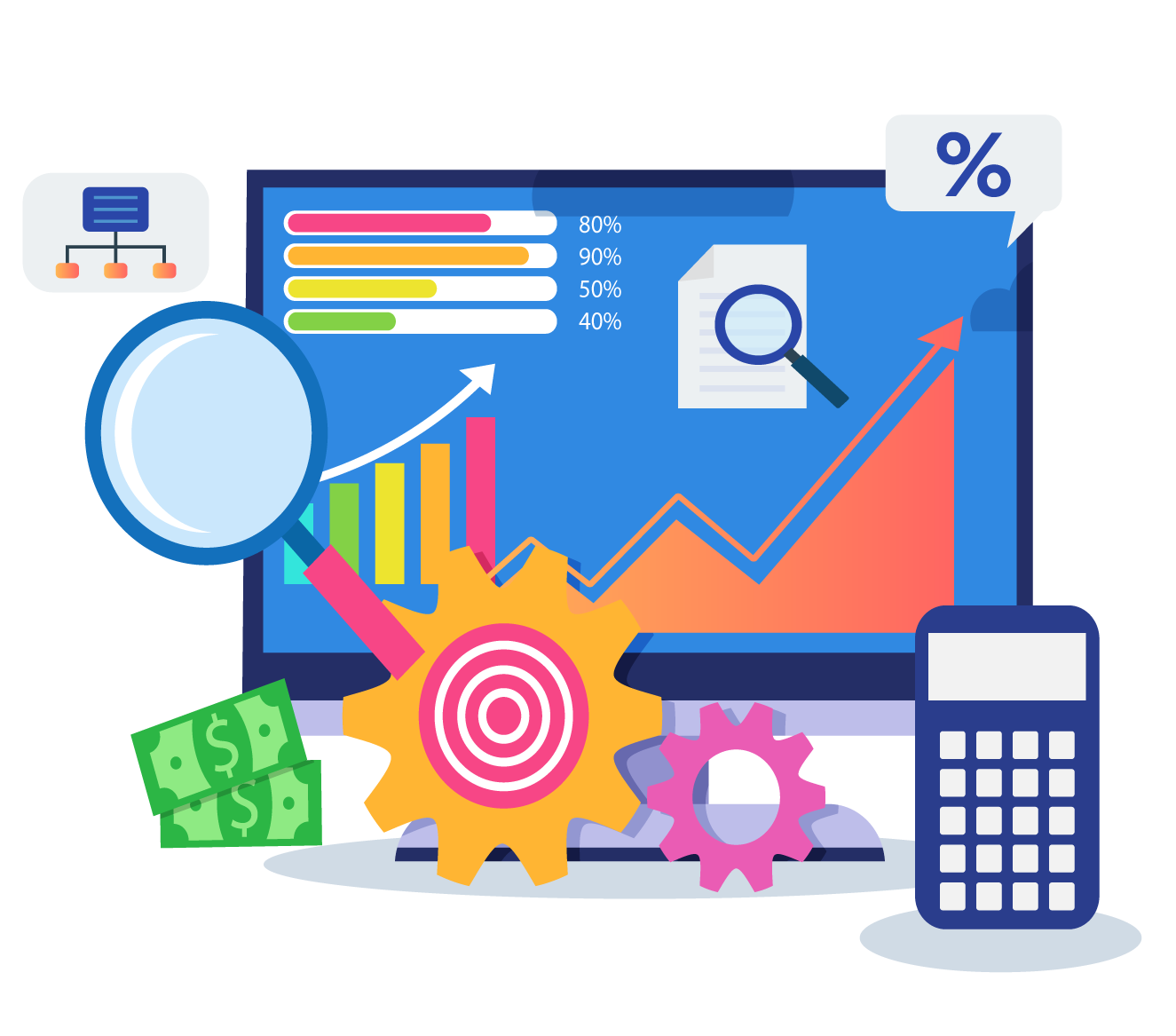 Prediction of exhaustion
The core of cash management produces a forecast of exhaustion dates for each cash point, in order to increase cash availability of machines and satisfy customers.
Cash management Process.
Transactions information's are stored in the database which contains stored procedures and functions which allows extraction of the important and needed information's. These last are sent to the calculation engine which has for mission to forecast optimal cash demand, replenishment data and exhaustion dates of each cash point.
With the web application of cash management. The cash manager office can visualize and fallow overall status of ATMs, their event, replenishment orders and he can also configure system.
If the cash manager office decides to confirm replenishment order, then this last will be sent automatically to cash provider chosen.